Investment Portfolio
The Value of Management
No matter the company, we believe management makes all the difference.
Our primary motivation in investing is to create value. For us, the key to creating value with our investments is a strong management team with industry-specific operating experience. However, we will consider working with start-ups, management buyouts, and various other entities in situations where we can see such management is already in place.
---
Current Investments
Dobbs Family Automotive
Dobbs Family Automotive is a platform investment portfolio of franchise automobile dealerships. The Dobbs Family has a rich history in the automobile industry dating back to the 1920s. Three generations of Dobbs family members have been involved with various domestic and import automobile manufacturers, including Ford, Honda, Toyota, Lexus, and others throughout the United States. Our current dealerships include:
Finishing Innovations, LLC
Finishing Innovations, LLC is the market leader in the orthopedic medical device and instrument industry, specializing in medical instrument finishing, chrome plating, anodization, vacuum heat treatment, inspection, and packaging.
The Universal Group, LLC
The Universal Group, LLC supplies leaf springs and related suspension components to original equipment manufacturers, axle manufacturers, and to the automotive and heavy-duty truck replacement market throughout North America. Universal is a dynamic organization which has made enormous strides during the last 25 years, adding new and innovative products and increasing its sphere of marketing influence. The Universal Group, LLC continues to lead in customer service, product development, and cost-effectiveness in each market it serves.
Past Investments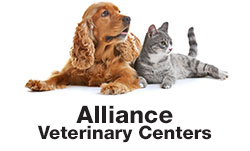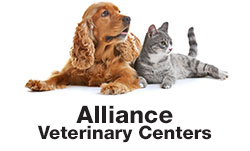 Alliance Veterinary Centers, LLC
Alliance Veterinary Centers, LLC is a veterinary-owned-and-operated family of animal hospitals from the greater Washington D.C. area to the Philadelphia metropolitan region. Alliance is a growth-focused network of veterinary hospitals who believes the success of each individual practice benefits the entire network.
Family Investments
Premier Distributing Company
Premier Distributing Company is an Anheuser-Busch distributor with six locations covering the majority of New Mexico.