Investment Portfolio
The Value of Management
No matter the company, we believe management makes all the difference.
Our primary motivation in investing is to create value. For us, the key to creating value with our investments is a strong management team with industry-specific operating experience. However, we will consider working with start-ups, management buyouts, and various other entities in situations where we can see such management is already in place.
---
Current Investments
Past Investments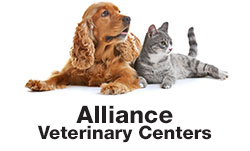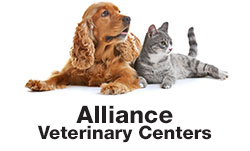 Alliance Veterinary Centers, LLC
Alliance Veterinary Centers, LLC is a veterinary-owned-and-operated family of animal hospitals from the greater Washington D.C. area to the Philadelphia metropolitan region. Alliance is a growth-focused network of veterinary hospitals who believes the success of each individual practice benefits the entire network.
Family Investments
Premier Distributing Company
Premier Distributing Company is an Anheuser-Busch distributor with six locations covering the majority of New Mexico.
Strategic Behavioral Health, LLC
Strategic Behavioral Health (SBH) was formed in January, 2006. It is engaged in the business of owning and/or managing behavioral health care facilities. SBH presently has operations in Tennessee and Arkansas, but expects to do business in several states in coming years through new management contracts, construction of new facilities, or acquisition of existing facilities. The mix of operations in the future is expected to include residential treatment facilities for children and adolescents, acute care facilities, and partial hospitalization programs.